Honolulu Teeth Whitening, Dental Implants, Veneers, Conservative Cast Gold Restorations
Fujioka Dental Group, Inc. offers a full array of dental services to help you maintain healthy teeth. You can read more on this page about specific services.
Bonding
Cosmetic Contouring
Crowns and Bridges
Specialty Dentures
Cosmetic Fillings
Implants
Veneers
Whitening
Sealants
Root Canal Therapy
Extractions
Scaling and Root Planing
Dentures
Cosmetic Dentistry
Conservative Cast Gold Restorations
As a member of the Academy of General Dentistry (AGD), I can tell you that the AGD is a trusted source for quality continuing dental education. Now, the AGD is offering my patients access to quality education, too!
---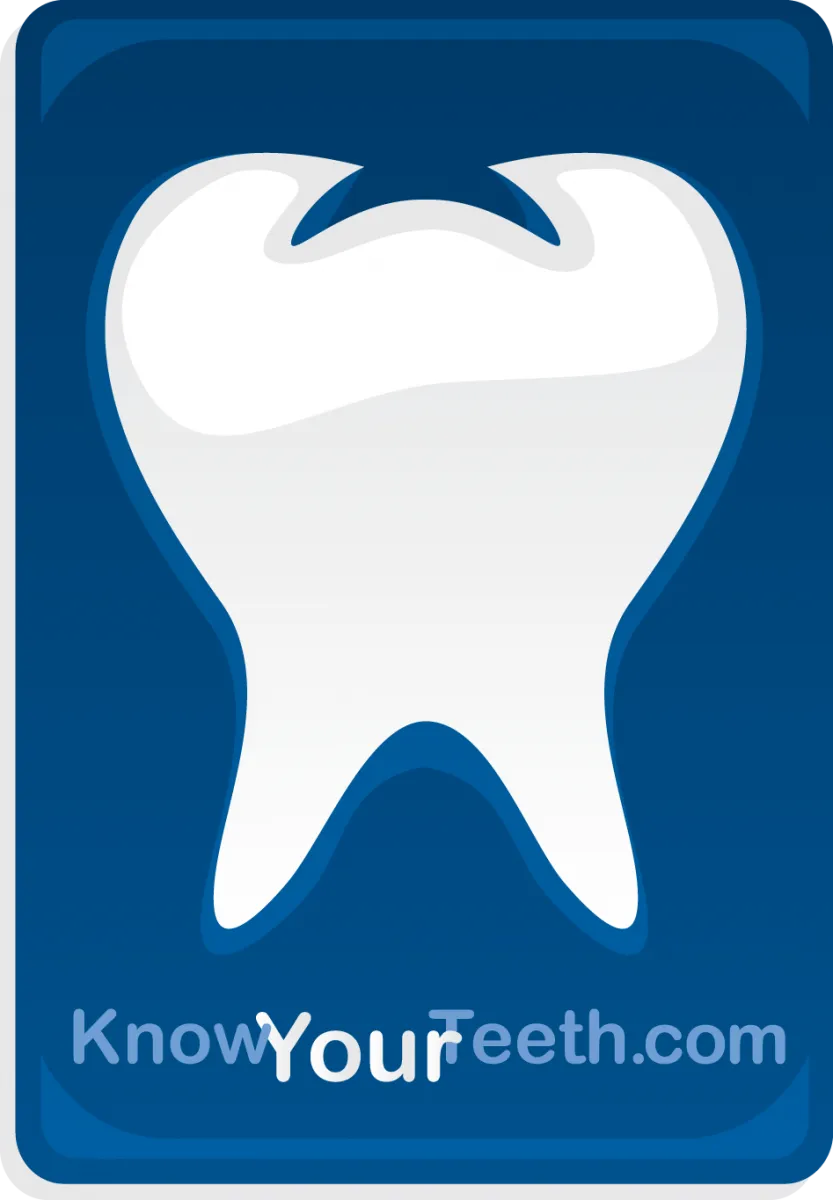 Visit KnowYourTeeth.com today to brush-up on all things dental.
---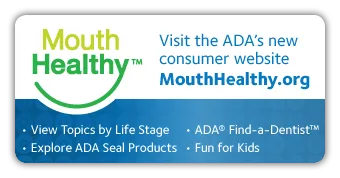 MouthHealthy.org , the American Dental Association's website for consumers, has information you need to take better care of your mouth today so it will take care of you for life.
Visit your life stage and find healthy habits, top concerns, nutrition and fact or fiction information.
Explore ADA Seal of Acceptance Products to help you decide which dental products are right for you and your family.
Search A-Z topics to learn about different dental issues and discover how you can prevent and/or treat these issues.
For Kids! has activities and games to help kids learn the importance of good oral health care – all while having fun.
Visit MouthHealthy.org today!
---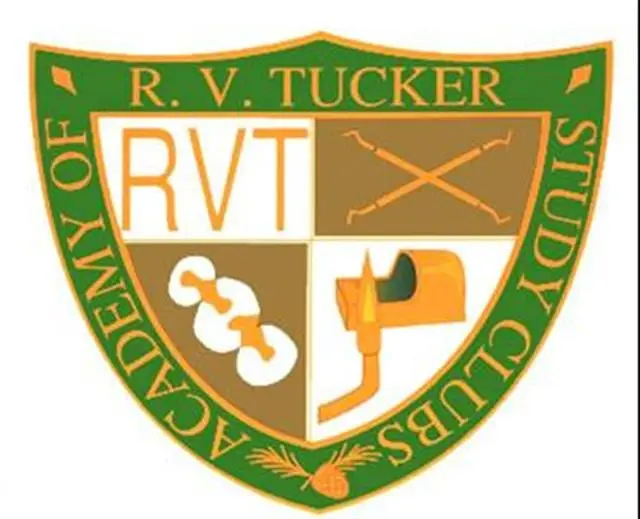 Conservative Cast Gold Restorations
Gold is still considered the best material to work with in the mouth due to its oustanding physical properties- it is a noble metal, it will not tarnish, it is strong and durable. "The Academy of Richard V. Tucker Study Clubs is an affiliation of dentists who pursue excellence in the practice of conservative dentistry through proficiency in cast gold and gold foil techniques. Their philosophy of conserving natural tooth structure whenever possible, and providing the highest quality conservative cast gold restorations for their patients is their goal." As a member of this Academy, Dr. Fujioka believes that attention to detail in the Tucker technique results in the finest restorations dentistry has to offer. To further ensure a measure of quality control, Dr. Fujioka personally mounts, waxes, invests, casts, and finishes every gold restoration himself. Click on the Tucker logo to link to the Academy website and learn more...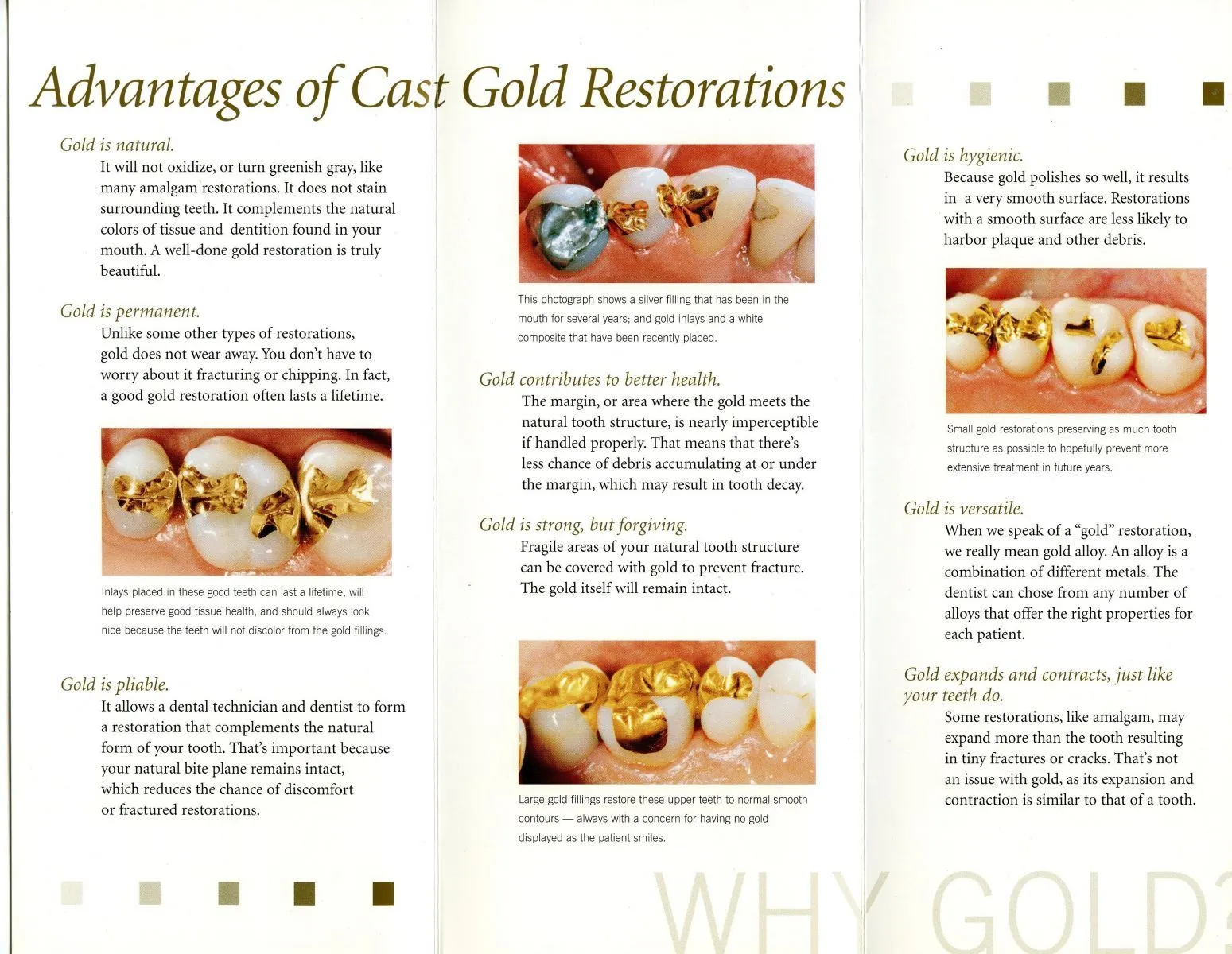 ---
Implants
Implants are synthetic structures that are placed in the area of the tooth normally occupied by the root. Implants are anchored to the jawbone or metal framework on the bone and act as a foundation for an artificial tooth or permanent bridge. In some cases, implants can be used to attach dentures. Read More...
Veneers
Veneers are thin pieces of porcelain or plastic cemented over the front of your teeth to change their color or shape. Veneers are used on teeth with uneven surfaces or are chipped, discolored, oddly shaped, unevenly spaced or crooked. Read More...
Crowns and Bridges
Crowns are synthetic caps, usually made of a material like porcelain, placed on the top of a tooth. Crowns are typically used to restore a tooth's function and appearance following a restorative procedure such as a root canal. When decay in a tooth has become so advanced that large portions of the tooth must be removed, crowns are often used to restore the tooth. Read More...
Teeth Whitening
Whitening procedures have effectively restored the smile of people with stained, dull, or discolored teeth.The darker tissue of your teeth, the dentin, can become exposed as the outer layer of enamel is worn away by the effects of aging or things like caffeine and tobacco. Read More...
Root Canal Therapy
Root canals are tiny passageways that branch off from beneath the top of the tooth, coursing their way vertically downward, until they reach the tip of the root. Read More...
Toothaches
Simple toothaches can often be relieved by rinsing the mouth to clear it of debris and other matter. Sometimes, a toothache can be caused or aggravated by a piece of debris lodged between the tooth and another tooth. Avoid placing an aspirin between your tooth and gum to relieve pain, because the dissolving aspirin can actually harm your gum tissue. Read More...
Dental Emergencies
Our goal is to help you to minimize the risk of emergency treatment. This is why we commit a generous amont of time designing a Lifetime Treatment Plan that will help you to offset the possibility of unforseen pain or tooth breakage. Read More...